First of all, I want to apologize for my post not posting on the correct date. I knew I was going out of town, and scheduled my post for Sunday, 11-11-12 when I left. I am still trying to figure out what I did wrong, but unfortunately my scheduled post did not make it's scheduled appearance. I am so sorry, Rita of
Toltec Jewels
, who is the gracious hostess. This blog hop was a beautiful idea, and I know I will enjoy hopping to see everyone else's window. So here is my contribution, even if it is a bit late.
My intention in joining this hop was to motivate me to go ahead and open my own shop, to make the time to finally make it happen. I am still going to do that, but it is not ready yet. I do know that I love to give my jewelry as gifts. When Rita of
Toltec Jewels
came up with the idea of a Window Shop Blog Hop to advertise our own or to feature someone else's shop, I was hoping to open shop and fill it with lots of yummy handmade copper jewelry. When it became apparent that opening the doors to a shop wasn't going to happen, I decided that I would feature a shop or shops that supported handmade! Up first---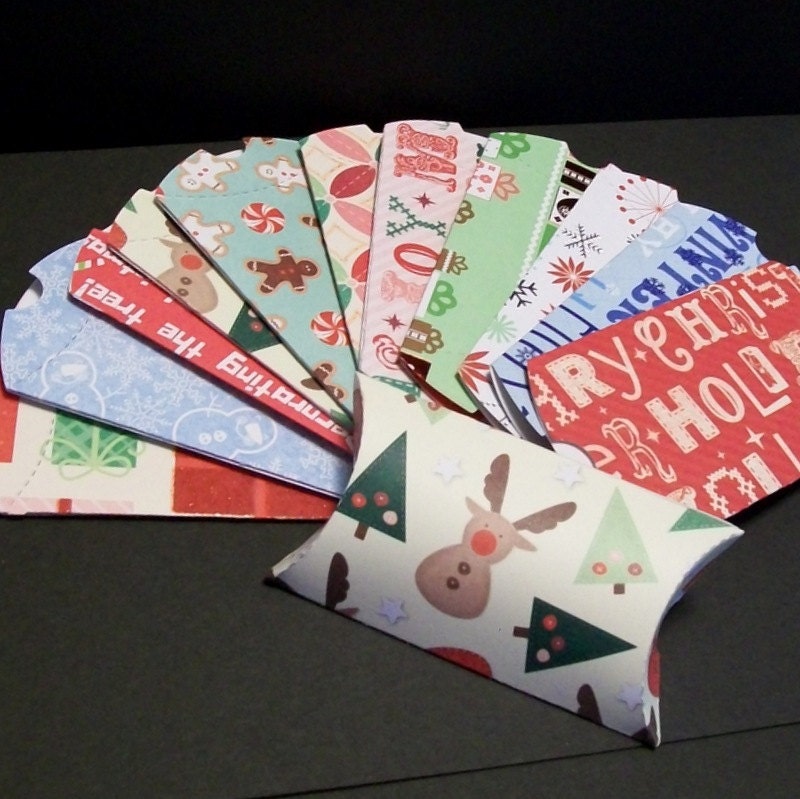 Christmas pillow boxes
to wrap your handmade gifts to either put under the tree, or mail to the lucky recipient. The vendor,
MIxed Messages 4 U
, had crafters and artists in mind when she created her line of boxes, tags, and cards--blank or custom. All items are created by hand and with love. If you make your own cards, tags, and boxes or package your items with plain paper items, you might be interested in this very reasonably priced....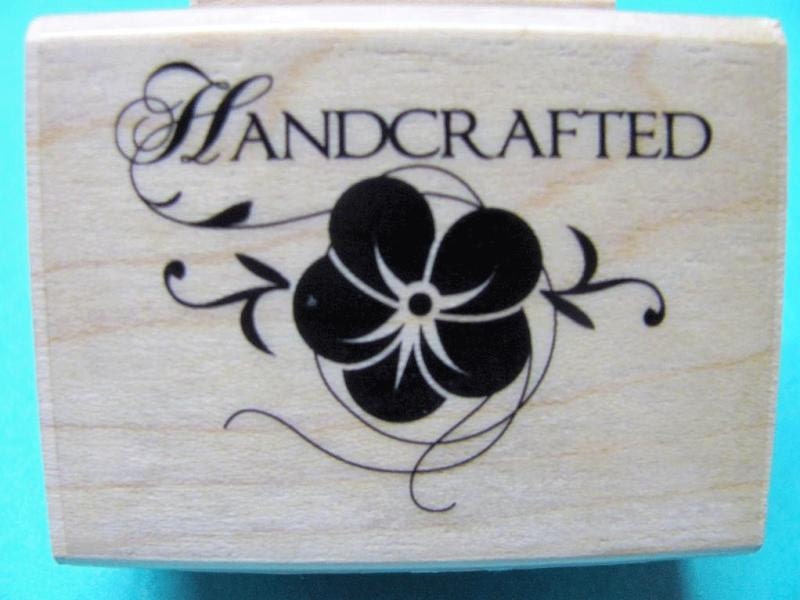 Handcrafted rubber stamp
...It is only 1.2x1.25 inches for the stamp, 2x1.5 inches for the block. This would be perfect for handmade holiday cards as well! The owner is a stay at home mom that is a newbie blogger, and loves handmade jewelry! And when you are done wrapping gifts, it is time to pamper yourself with .......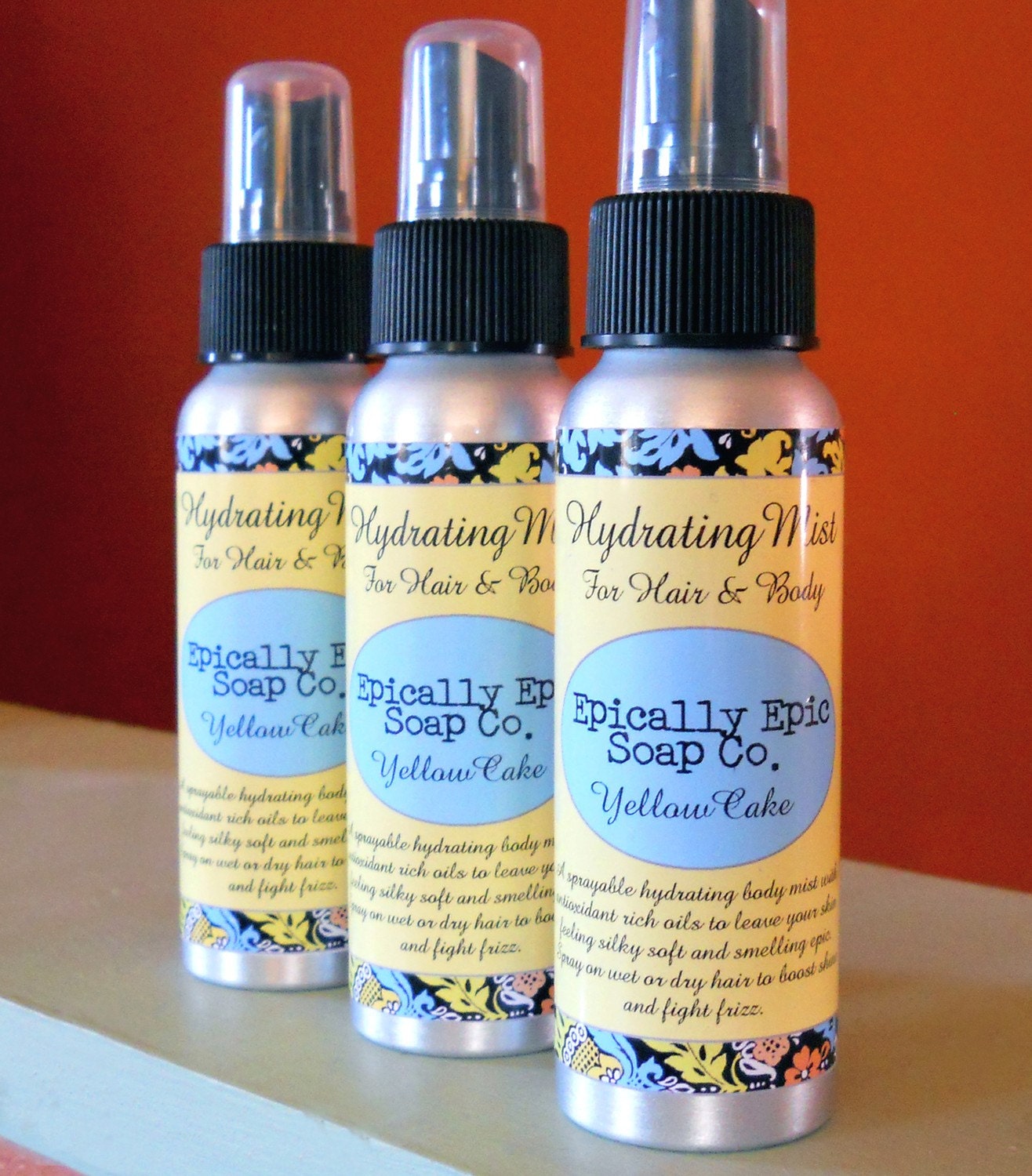 Argan Oil Mist for Hair and Body~ Yellow Cake Flavor!
"A sprayable hydrating body mist with a blend of antioxidant rich oils and vitamin E that leaves your skin feeling silky soft and smelling epic. " from EpicallyEpicSoap . This shop makes flavored lip balms, soaps, hair products, lotion, and air scents that smell very yummy!
Check out the rest of the blogs, and pull up a chair with a cuppa for some fantastic Window Shopping! And thank you, Rita, for hosting such a fabulous shopping experience!